Interested in a STEM field (science, technology, engineering or mathematics)? Looking for a mentor?
Check out this interesting and perhaps wave of the mentoring future resource: MentorNet.
Though MentorNet has been around since 1997, they are in the process of developing a new service that leverages social networks AND best practices for mentoring. Their goal? To support all STEM students, especially women and under-represented groups.
Join this resource now and get started on some wonderful career options.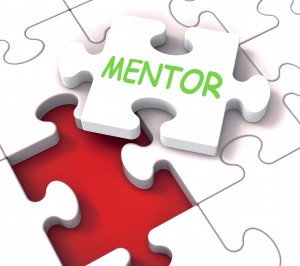 MentorNet's Description on LinkedIn
MentorNet provides all STEM students, nationwide and in all levels of higher education, with access to mentors who are professionals working in STEM fields. MentorNet's mission is to foster a prevalent culture of mentoring in science, technology, engineering and mathematics that empowers individuals to persist and succeed in their fields. 
MentorNet's history of service and impact is substantive – 32,000 matches since its launch in 1997 with 92% of their student population obtaining a STEM degree in 70 distinct fields – and 78% of MentorNet's STEM students are women or under-represented minorities.